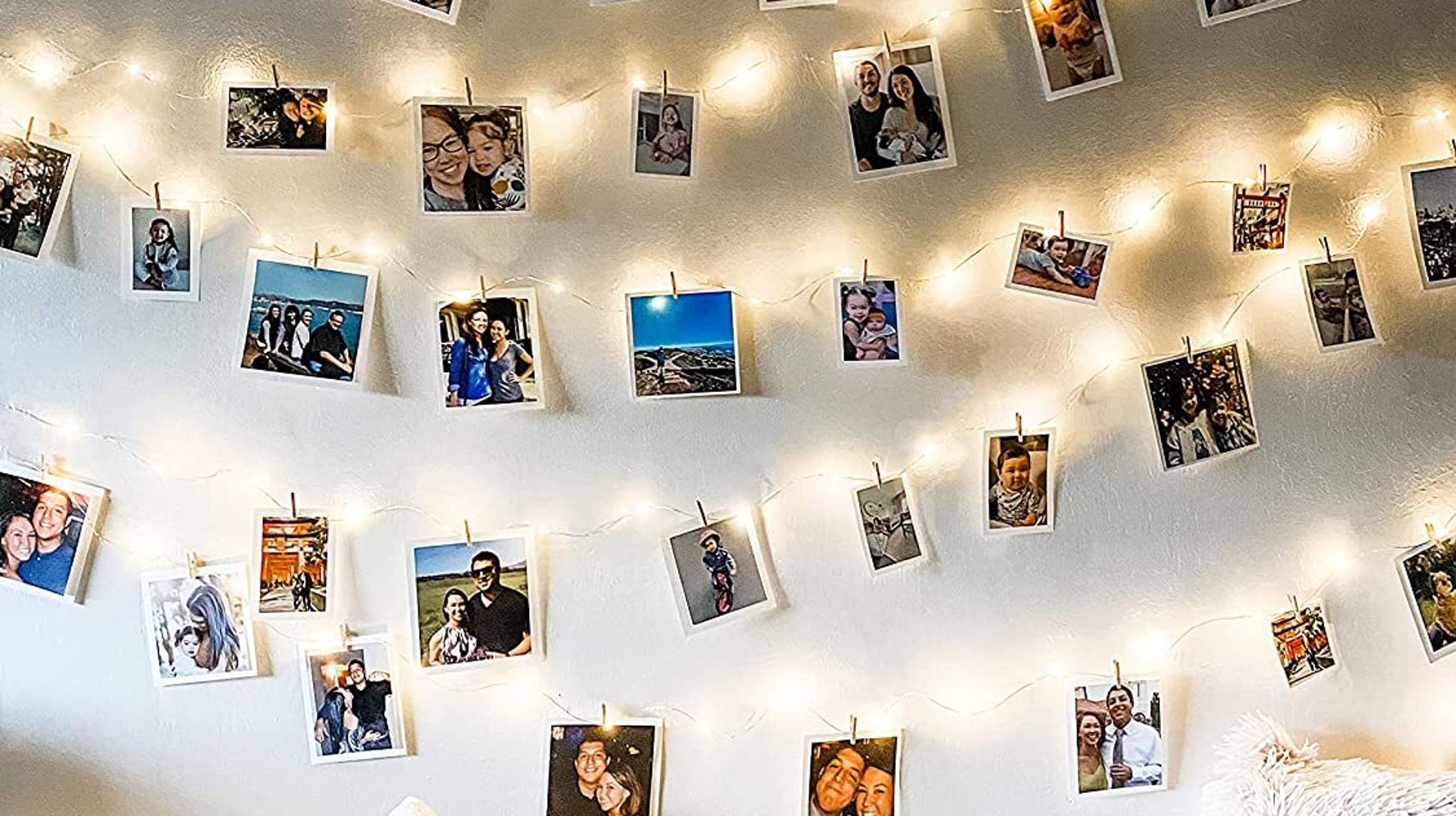 A plant-based dry shampoo to keep your roots from feeling oily in between washes.
It's made of just six ingredients, like rice and tapioca powders, to absorb all that residue, and comes in a conveniently compact size, making it great for throwing in your travel bag.
Act + Acre is a woman-owned small biz based in NYC that abides by the motto: "Treat your hair like you treat your skin." Their dry shampoo is cruelty-free and made without talc, aluminum, alcohol, aerosols, parabens, phthalates, gluten, and fragrances.
Promising review: "Wow!! This is an absolutely amazing product. As someone who only buys cruelty-free items and has 90% plant-based beauty products, I've been through my fair share of dry shampoos in search of a good one. The bottle seems small upon receiving it, but WOW, a small amount goes so far. It's so light in my hair that I don't even feel like I've got it on. Super effective, a gentle scent that isn't overpowering, but greatly refreshing. If you're looking for a plant-based dry shampoo, I highly recommend this. The effectiveness, lasting power, and scent are all better than other brands I've tried." —Jocelyn Wendt
Get it from Act + Acre on Amazon for $22.