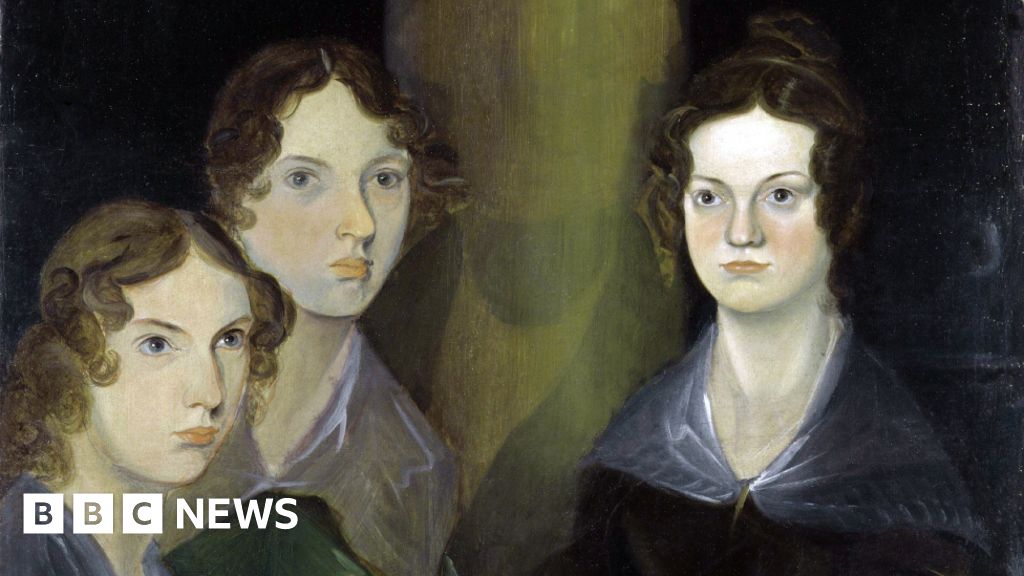 Following the purchase, FNL said the collection will remain permanently in the public domain and never be lost to overseas institutions or to private collections that are inaccessible to the British public.
The collection includes multiple works by Charlotte, Emily and Anne Bronte, including short stories, poems and manuscripts, which have remained unseen for 80 years and never properly examined.
Works by Sir Walter Scott and Jane Austen also feature, including two letters from the latter to her sister Cassandra – one of which discusses the reception of both Pride and Prejudice and Sense and Sensibility.
A compendium of poems, notes, personal letters and ideas put together by Burns when he was an unknown 24-year-old are also part of the collection.
The charity said all of the manuscripts and printed books will be distributed to relevant institutions across the UK to ensure that as many people as possible can enjoy the literary "treasure trove."